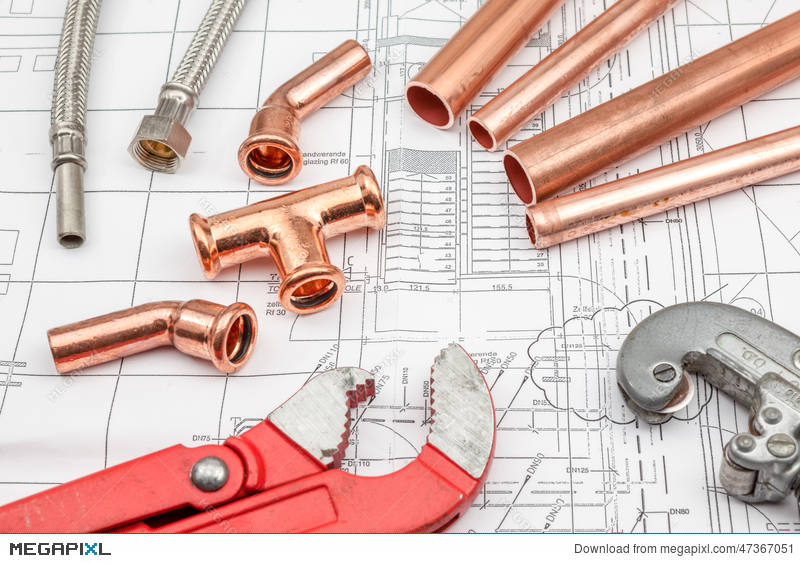 Services
JCOR's knowledge and experience are critical to the success of any job and enable us to respond to the particular needs of each client most effectively.  We specialize in commercial plumbing and mechanical system installations including new and renovation construction.
This is a partial list of some of the services that JCOR Mechanical can provide:
Plumbing
ADA Restroom Remodels
Medical Gas
Complex Science Labs
Emergency Utility Work
Fountains
Heat Exchangers
Water & Wastewater Treatment Plants
Mechanical
Boilers
Chillers
Cooling Towers
Hydronic Piping
Process Piping
Air Handling Units
Other Services
Hot Taps
Ground Penetrating Radar (GPR)
Sewer Camera with Line Locate
Backflow Prevention Testing &  Certification
Owned Equipment Includes:
Listed below are some of the major pieces of equipment JCOR owns and operates.  Owning our own equipment often makes us more competitive when bidding and more effective on the project.
2 backhoes
2 skidsteers
2 excavators
40-foot articulating man-lift
3 scissor lifts
25-ton crane
2 dump trucks
Project trailers
Numerous gas and electric welding machines
Core drilling equipment
Ditch Witch vacuum for potholing
Hot tapping equipment
Ground Penetrating Radar (GPR)
Concrete cutting equipment
Compaction equipment
Sewer Camera with Line Locate