JCOR Mechanical, Inc. is a Colorado-based mechanical contracting firm specializing in the installation of piping systems including complex plumbing and mechanical installations. These include the installation of chillers, boilers, cooling towers, water meters and vaults, medical gas piping systems, hydronic piping, process piping, ADA restroom renovations, fountains, etc. We have successfully completed projects up to $5,000,000 as both a Prime Mechanical Contractor and as a subcontractor. JCOR's bonding capacity is $6 million for a single project with a $10 million aggregate.
JCOR is woman-owned family business, certified through the City and County of Denver as Woman-Owned (M/WBE), Small Business Enterprise (SBE); and as a Disadvantaged Business Enterprise (DBE) through the US Department of Transportation. JCOR is also certified as a Woman-Owned Small Business (WOSB) through the Small Business Administration. Jacque Overstreet has been the President and CEO of the company since its founding in 1999.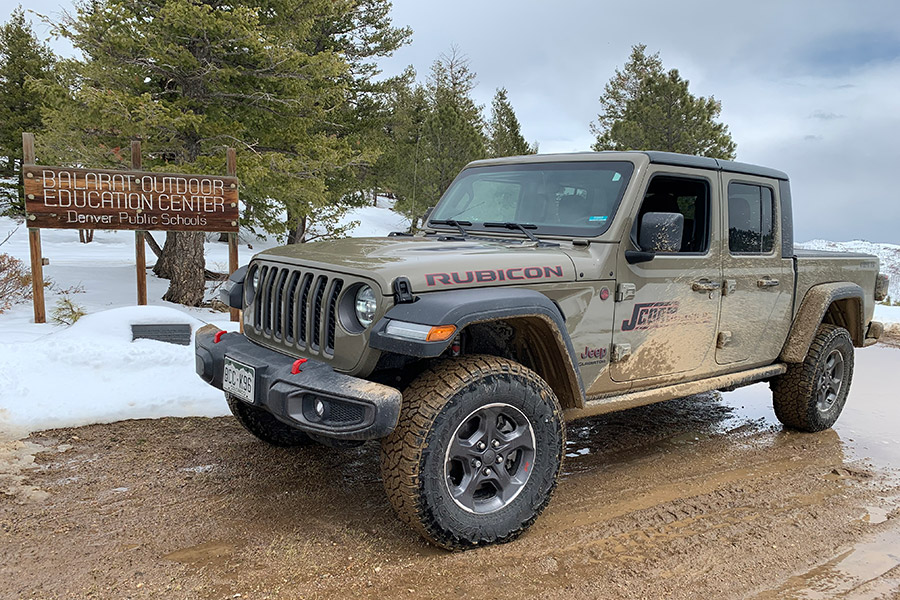 JCOR Mechanical, Inc. is a member of the Rocky Mountain Mechanical Contractors Association and the Mechanical Contractors Association of America and is signatory to Plumbers Local 3 and Pipefitters Local 208.
The majority (95%) of our work is with State, Local and Federal governments, so we are very familiar with the paperwork and stringent requirements of these entities.
Licenses and Certifications include but are not limited to:
State of Colorado Plumbing Contractor
City & County of Denver Plumbing A Contractor
City & County of Denver Steam and Hot Water
Master Plumbers and Journeyman Plumbers
Pipefitters and Steamfitters
Medical Gas Certifications and Brazer Licenses
Numerous City Licenses and Certifications
Welding Certifications
Five-year UA Apprentice Training Program